Operation Clean Out My Bookshelf has commenced and I made the hefty commitment to myself that I would not buy any more books until I made a significant dent in my to-read shelf. I'm proud to say that it's been a full four months (I started my no-buying spree in 2016) without buying or borrowing a book from anywhere other than my personal bookshelf.
Another commitment I made to myself has been to read more, and I'm excited to say that I've definitely been reading, but I'm still behind on my idealist goal of two books a month (oops).
I just finished The Secret Life of Bees, so here is what books are coming up on my to-read list.
The House of the Seven Gables by Nathaniel Hawthorne
I've had this on my bookshelf for a while now, probably dating back to my high school summer reading lists. In college I didn't read that much American lit, I focused on a lot on British lit instead, so I'm excited to start reading this one (even though it will probably take me a while.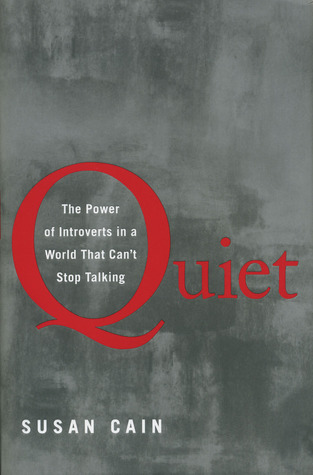 Quiet by Susan Cain
I've been meaning to get around to read this for a while now. It shot to the top of my list once I realized that my boss was friends with Susan Cain in real life and I was in awe so now I have to read it on the very unlikely event that we potentially cross paths one day.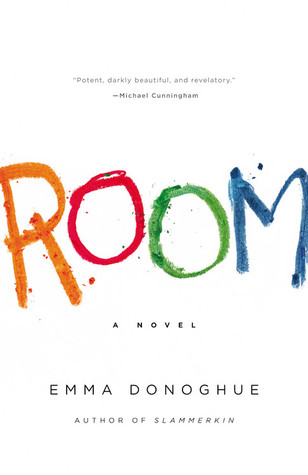 Room by Susan Donogue
Another book dating back to my high school book hauls; my favorite English teacher recommended this to me and I never got around to reading it. The movie received amazing reviews and nominations though which inspired me to finally make reading this a priority.
My Freshman Year by Rebekah Nathan
I picked this up at a used book sale last year and purposefully wanted to wait until I was done with school to read this in case it made me depressed.
Intruder in the Dust by William Faulkner
Yet again another book from my high school reading lists, but this one I got about halfway through but never finished. I'm excited to give this another chance with a renewed appreciation for classic literature and the American South.
SaveSave