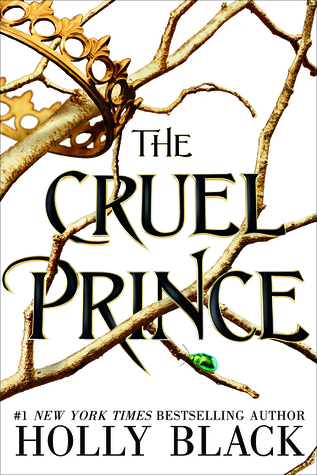 Page Count: 370 pages
Publication Date: Jan 2, 2018
Publisher: Little, Brown Books for Young Readers
Age Range: Young Adult
Source: Purchased
Goodreads: The Cruel Prince
cw: murder, physical and sexual abuse, suicide
I really forced myself to just to power through this one but dang am I glad I did.
When I was younger, my family would spend our entire summer at the town pool. My brothers would always rush right in, but I'd camp out in my mother's favorite spot by the picnic tables in the shade. I'd put on my sunscreen, maybe read a little bit of my book (one summer I outlined my entire 40 chapter fanfiction in one afternoon at the pool) and then was I was ready I would get in line at the diving board and dive in literally head first.
That's literally how I start reading hyped books.
I'm slow you guys. I don't jump on the bandwagon right away. But eventually, when I get there, I'm obsessed. Continue reading "Review: A Survivor's Struggle and Strength in The Cruel Prince by Holly Black" →