What a hectic month!
I randomly stumbled across my small town library's graphic novel section, and it didn't end well. Ever since the last Manga Madness readathon in November, I've honestly been on such a manga/graphic novel kick and it's clearly not going anywhere anytime soon!
I read some really surprising books this month. It was also the first month following a highly structured TBR, and I didn't do too bad! 7 of the 19 books I read were from my tbr this month, 2 books were rolled over from my December tbr, and 2 books were also on my tbr for the year.
Different from my monthly wrap-ups, which focus more of patterns in my reading habits and is just me rambling on forever (because that's my brand), monthly reviews are more like lists: easy to scroll through to get the whole picture of my reading month. Listed is the title, author, publication date, and cover along with the genre and age range (if applicable). I also have my rating and a three-word description of my reading experience! The links will either go to a longer review I wrote on this blog or a shorter review I wrote on Goodreads. All the cover photos are linked to their Goodreads page.
TOTAL BOOKS: 19
🌟: 0
🌟🌟: 2
🌟🌟🌟: 5
🌟🌟🌟🌟: 7
🌟🌟🌟🌟🌟: 5
📘 January TBR
📙 2019 TBR
📕 Prior TBR
📗 Down the TBR Hole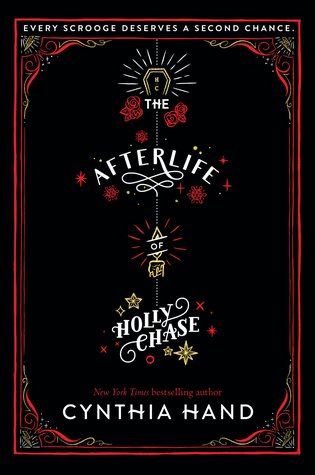 The Afterlife of Holly Chase by Cynthia Hand 📕
Published: Oct 24, 2017
YA Fantasy/Paranormal
creative, funny, heartwarming
🌟🌟🌟
Perennials by Mandy Berman 📘
Published: Jun 6, 2017
Contemporary
nostalgic, dramatic, vivid
🌟🌟🌟🌟
Emma vol. 8 by Kaoru Mori
Published: Mar 17, 2009
Historical Fiction
beautiful, descriptive, wonderful
🌟🌟🌟🌟🌟 Continue reading "January in Review: 19 Books!" →